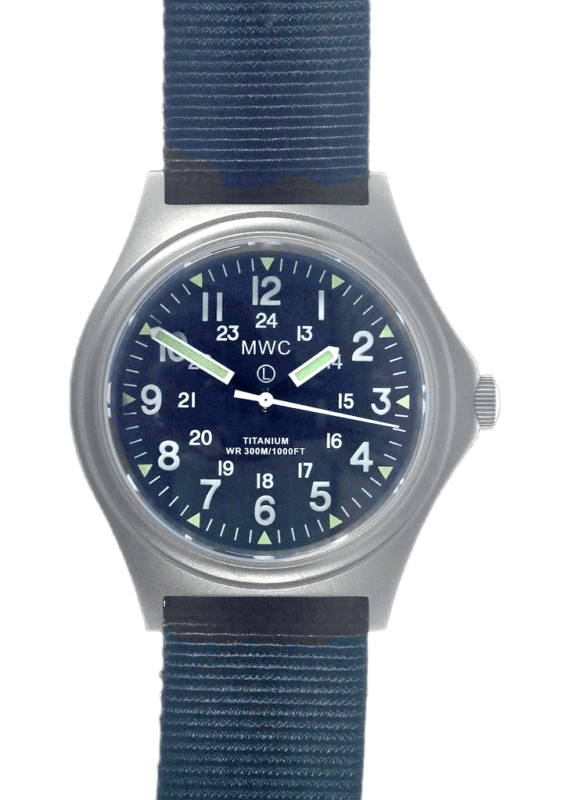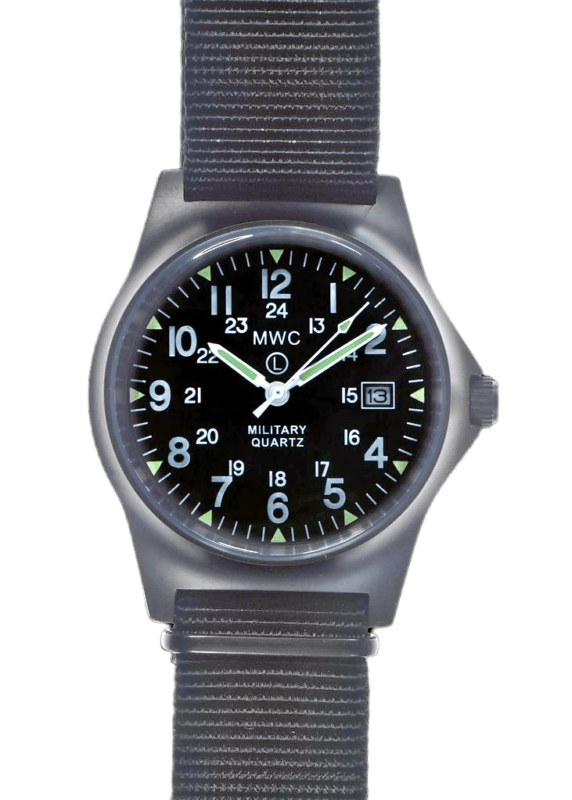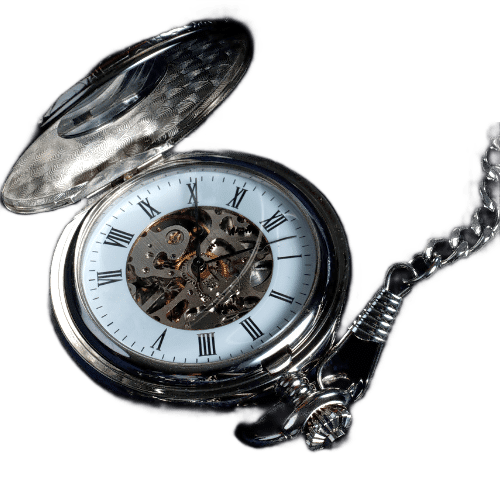 Welcome to Armed Forces Watches
Armed Forces Watches is one of the leading online watch and accessory E-commerce sites. We supply to Military Forces, Police and other emergency services around the world.
Take a look at our wide selection of products giving you the ideal opportunity to find that perfect and unique gift.
Shop now